It is a great honor to be the principal of Clawson Middle School and have the opportunity to work with your children and this teaching staff on a daily basis. It is an exciting time to be a part of Clawson School District! We are moving in a positive direction and it's fun to be a part of the ride.
I am in my 9th year in Clawson Public Schools and 5th year as CMS Principal. I have worked in education for 22 years with my job titles ranging from teacher, coach, mentor, assistant principal, athletic director, and principal. With each position, I always found it to be a rewarding job to help students and teachers succeed.
I received my Bachelor's Degree from Grand Valley State University, and a Master's Degree and Educational Specialist Degree from Saginaw Valley State University both in Educational Leadership. I earned my Educational Doctorate Degree from Central Michigan University.
I am the father of two children who are heavily involved in sports. My daughter loves to play softball all across the tri-state area and beyond. If she is not on a ball field playing, she is in a warehouse working on her game. My son also enjoys playing baseball as well as wrestling. He may not have the same passion as my daughter, but he enjoys the opportunity to compete. I find great joy in watching my children do something that they love, but what I think I enjoy more is our drive time to and from these events. As they get older, it is hard to find a couple of hours of uninterrupted time with them, and these drives give up an opportunity to connect.
I am looking forward to an exciting, successful school year with a year full of opportunities for students to grow academically, emotionally, and socially. As well, our teachers have the same opportunities to grow within their craft. With the school district's theme for the year, "Learning from Each Other," we will all have ample opportunities to learn and grow together.
If you ever have any questions, suggestions, or concerns, please feel free to call me, email me, or stop by my office.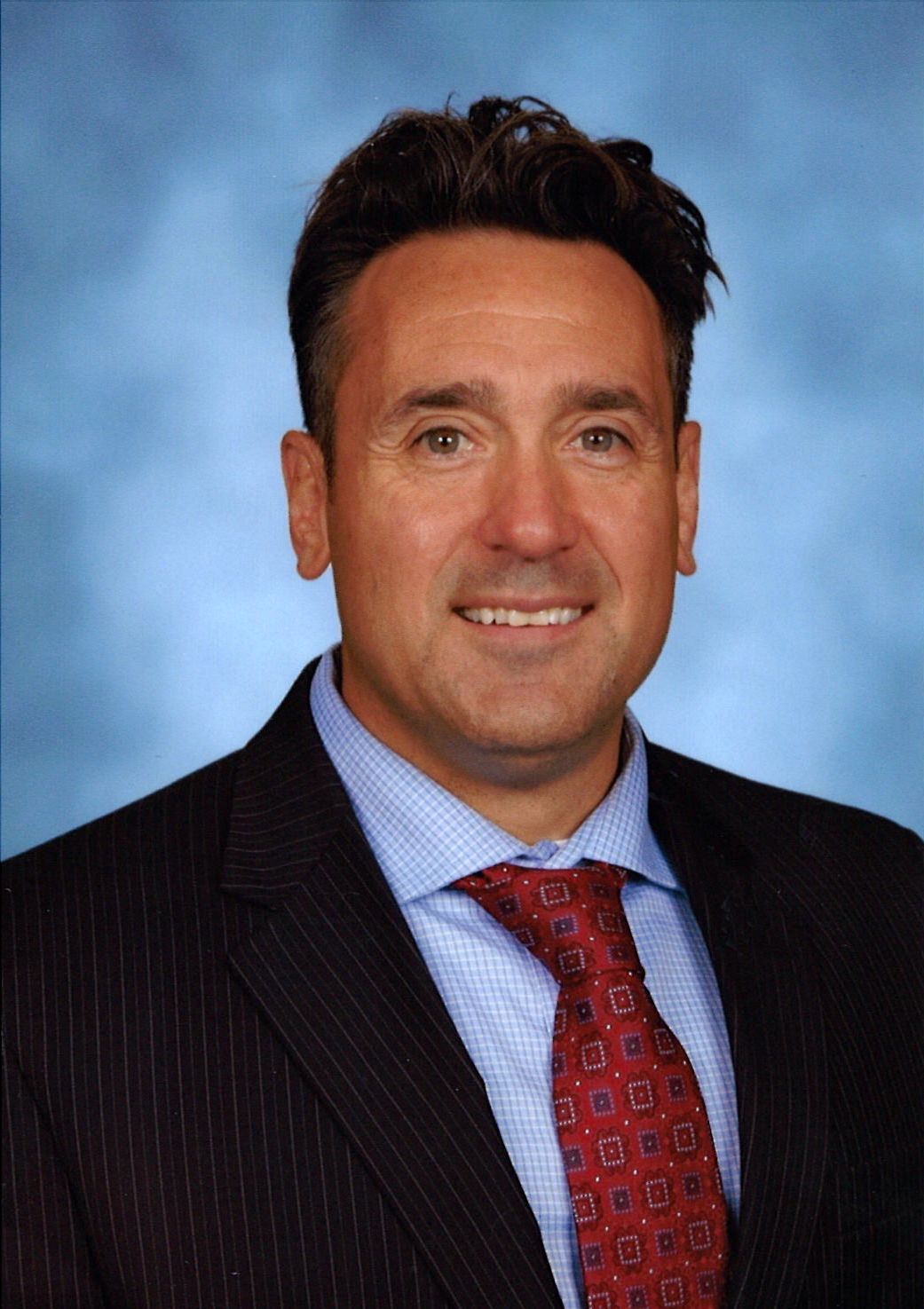 Dr. Adam K. Schihl, Principal
adam.schihl@clawsonschools.org
248-655-4252