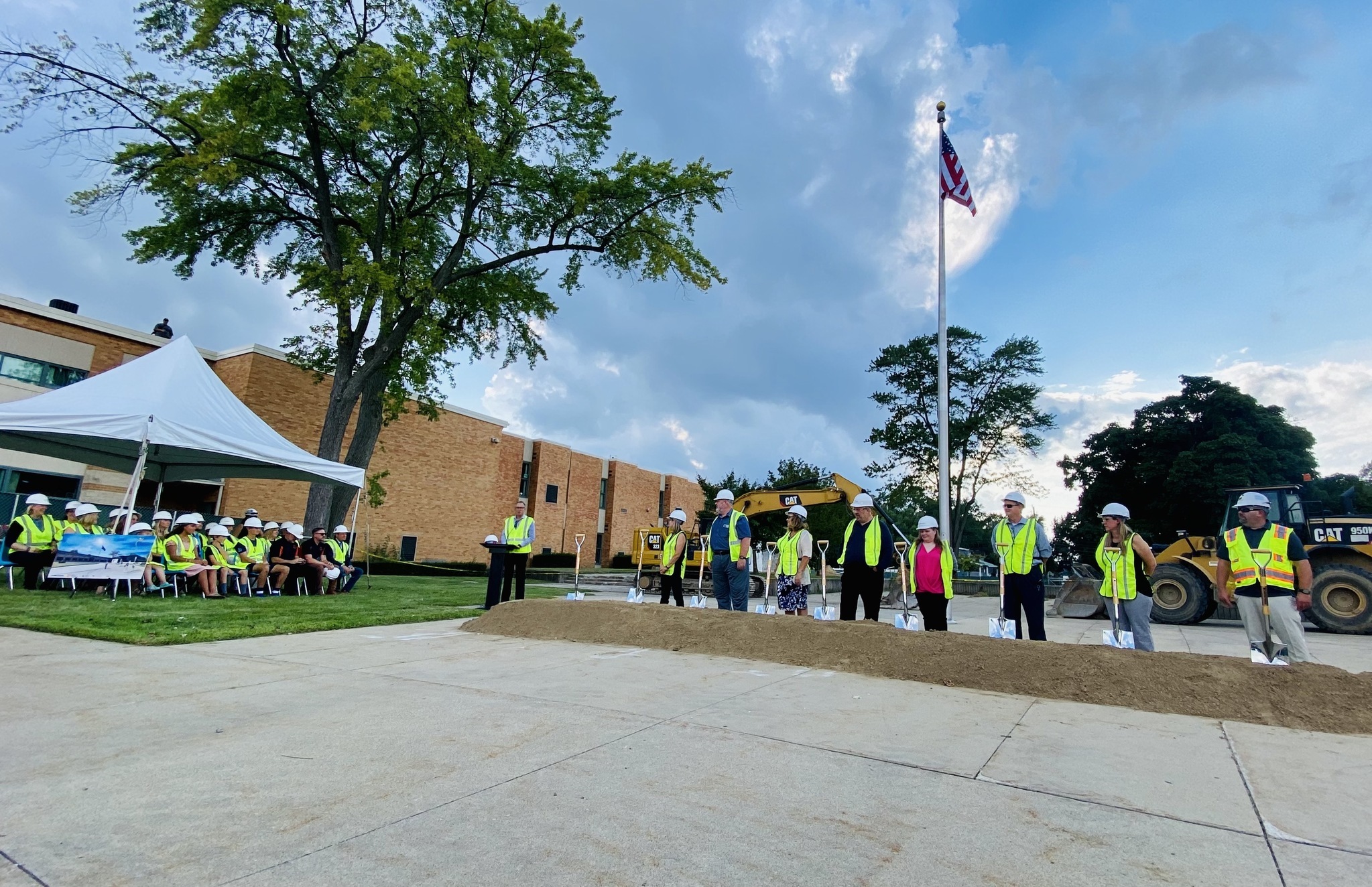 Planning for the Future
Thank you Clawson Community! The passage of the August 3, 2021 ballot will allow Clawson to strengthen our district for the long-term and invest in safe, secure, 21st Century learning at all grade levels. It will create a secure, DK-12 Central Campus and dedicated Early Childhood Center, sized to meet current and future enrollment projections. The plan was developed by a 45-member steering committee, commissioned by the Board of Education and comprised of a cross-section of the community, including parents, business owners, school teachers, administrators, staff, students, city leaders, and school board members.
Tax Impact
While generating the necessary funds to invest in Early Childhood, Middle and High School students, the bond does not increase the current millage rate.
What is a

bond proposal?
A bond proposal is how a public school district asks its community for authorization to borrow money for capital expenditures by selling bonds.
How can funds from a bond be spent?
Voter-approved bond funds can be spent on new construction, additions, remodeling, site improvements, athletic facilities, playgrounds, buses, furnishings, equipment, and technology. Funds raised through the sale of bonds cannot be used on operational expenses such as employee salaries and benefits, school supplies, and textbooks. Bond funds must be kept separate from operating funds and must be audited by an independent auditing firm.
What are the key investments the bond focuses on?
Infrastructure, Energy and Parking




Safety and Security




21st Century Classrooms, Technology and Furnishings




Athletics, Physical Education and Playgrounds




Buses




Fine Arts
Bond Progress Updates

View Archives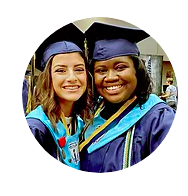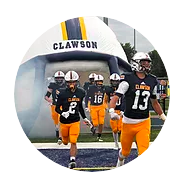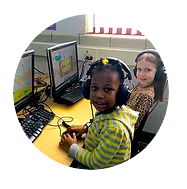 Bond Questions?
If you have further questions, contact Kevin Taratuta, Director of Finance and Business Services,
at 248-655-4409 or by email at kevin.taratuta@clawsonschools.org.