Clawson's School Board members would like to welcome you!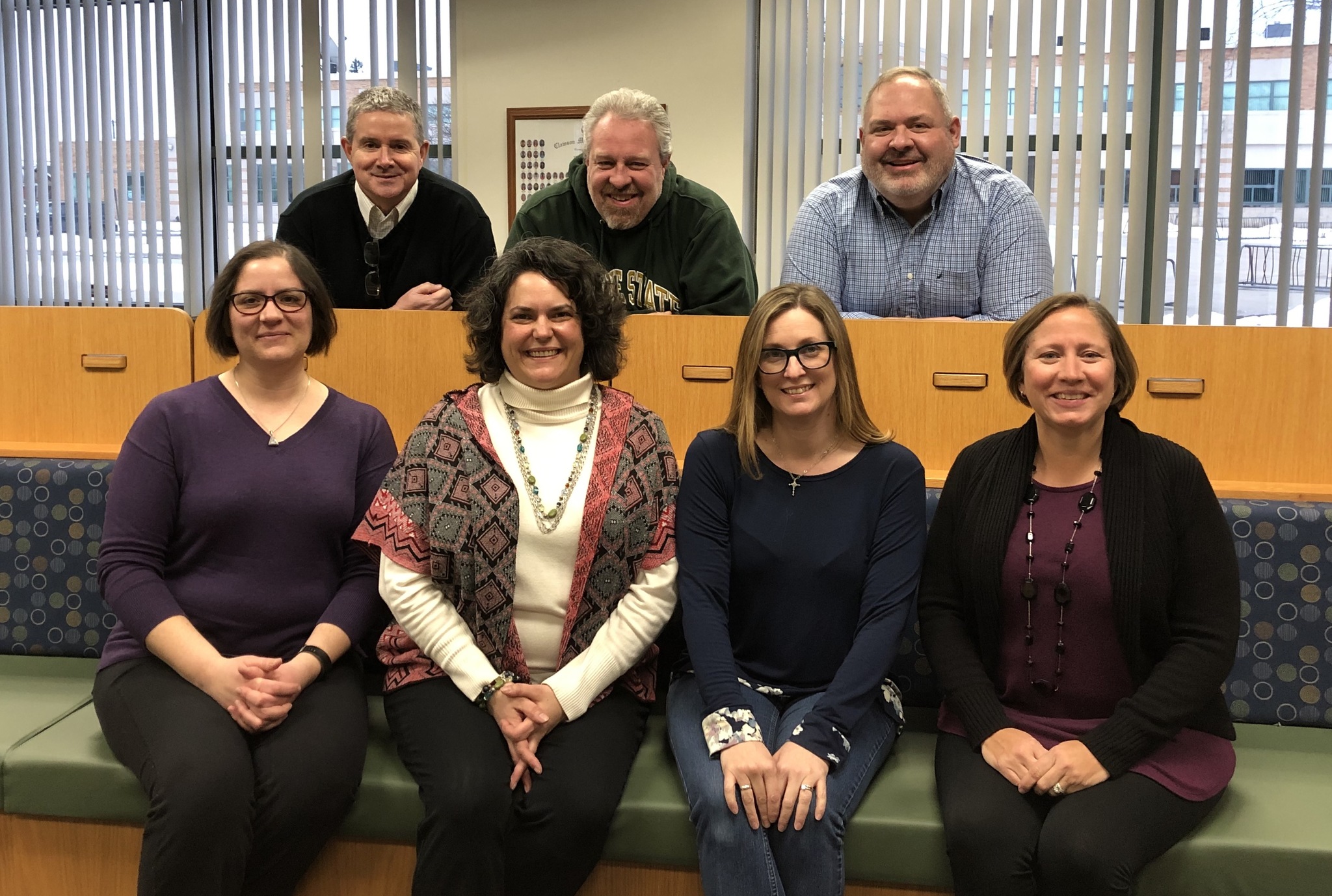 Board Members Pictured (from left):
Back Row: Ted Verner, Thomas Reed Jr. and Michael Frink
Front Row: Jessica Back, Andrea Hodges, Kimberley Carlesimo and Kimberly Zarnick
Clawson Sets Example
Clawson was one of the first Michigan districts to post its checks online.
The Mackinac Center recognizes Clawson as one of the school districts in Michigan that posts its checks on-line. This allows the public to view where taxpayer's money is spent.

More Schools 'Show Michigan the Money'