Welcome to Clawson High School
Mission
The cooperative mission of Clawson High School is to encourage growth in students as independent learners who understand the importance of a well-rounded education.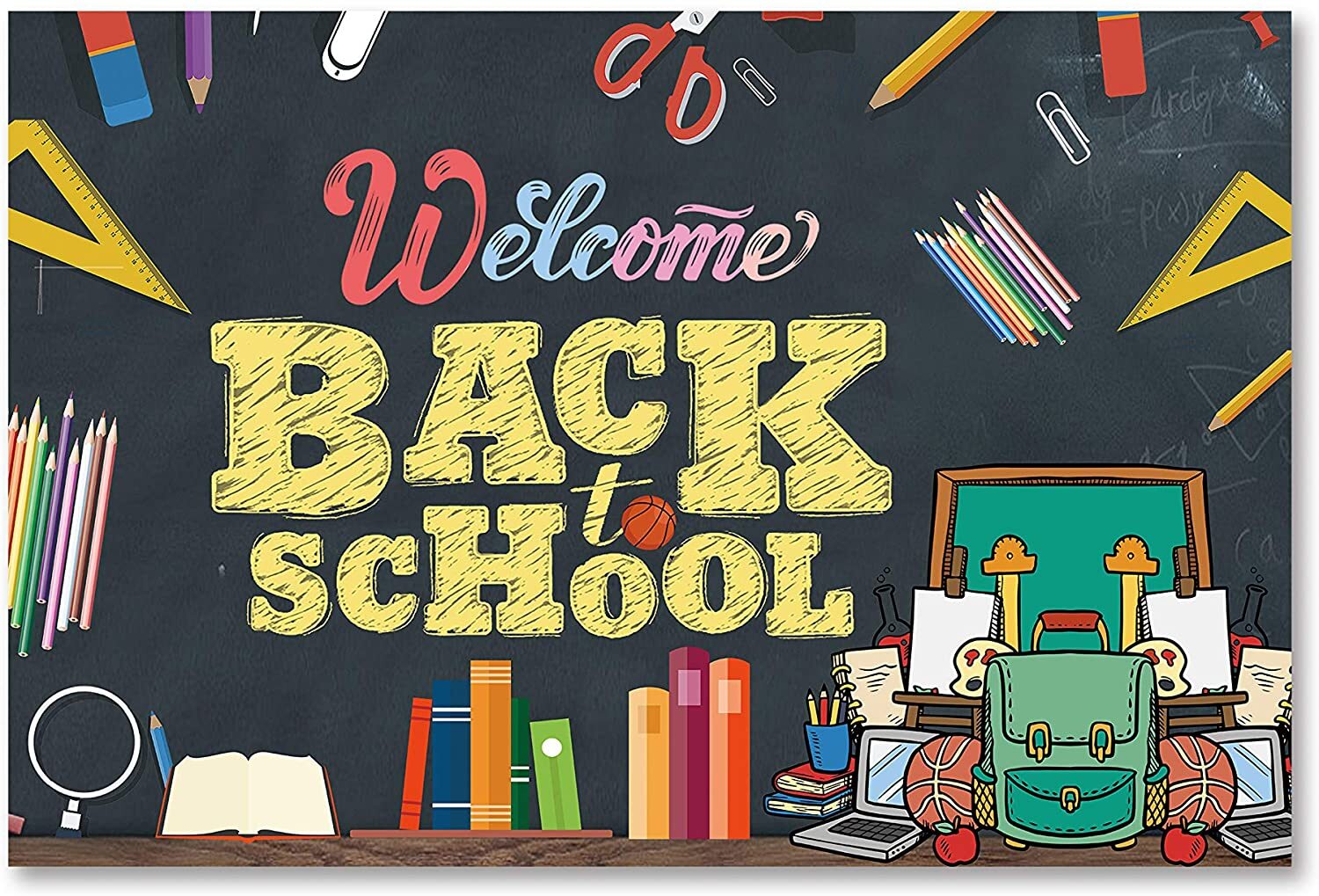 Fall 2021
Scholars Club is a place for students to work on assignments, study for an upcoming test, or get help with their work. Scholars Club meets most Mondays, Tuesdays, Wednesdays, and Thursdays, from 2:45 p.m. - 4:15 p.m. in HS Media Center.
Upcoming CHS Happenings!
Sept 13 - Class Meetings - 11th grade - 2nd hr, 12th grade - 3rd hr, Athletic Booster Mtg
Sept 15 - Audtions for the School Play, NHS Mtg, PTSA Mtg
Sept 16 - Performing Arts Boosters Mtg
Sept 27 - Senior Portrait Retake Day - Prestige Portraits - 10am-12:30am
Oct 1 - Homecoming
Oct 6 - State Pupil Count Day
Oct 11 - No School - Teacher Professional Development
Oct 15 - Picture Retake Day - Kaiser Studios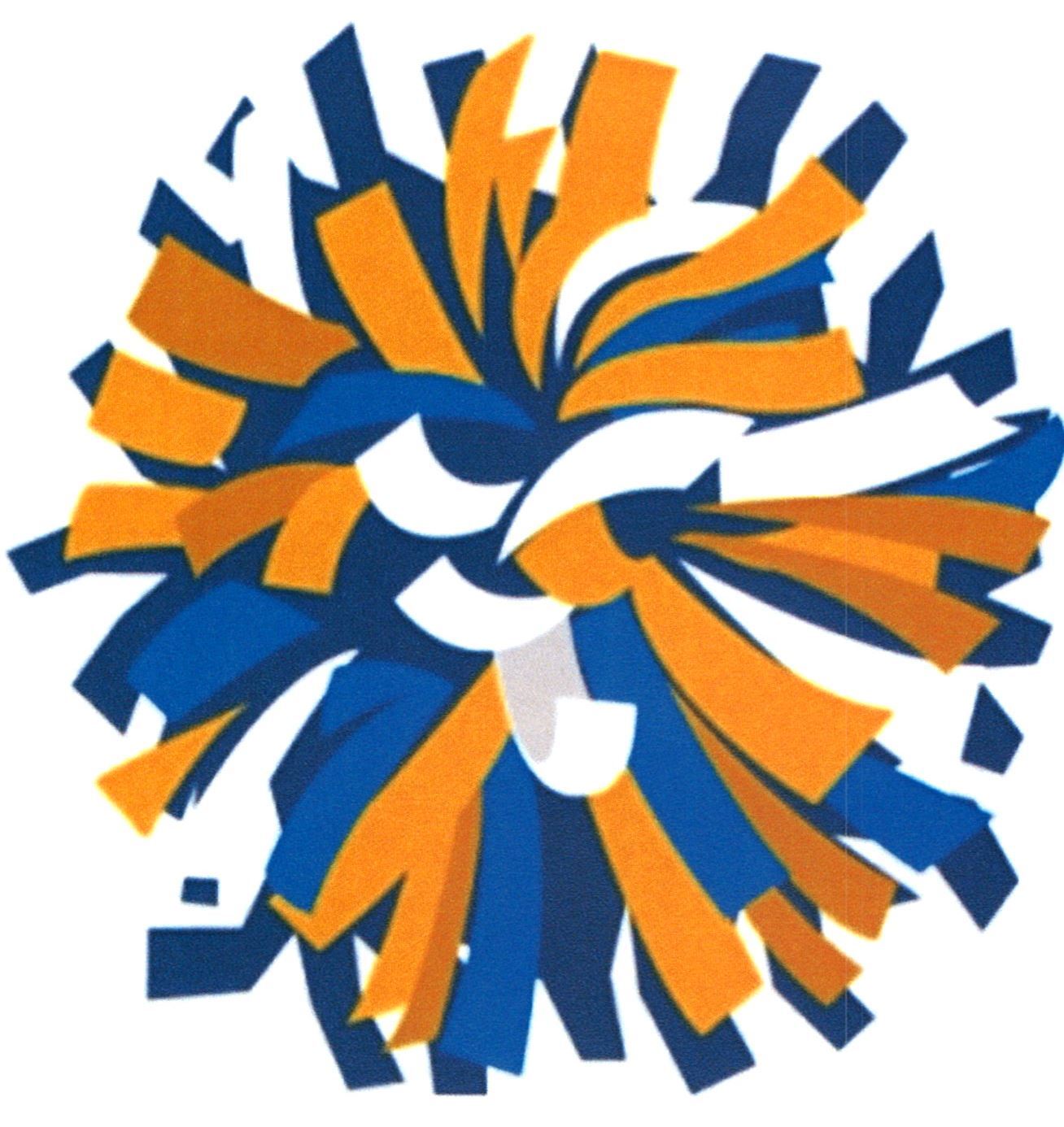 HOMECOMING 2021 ~ "Hollywood Red Carpet"
Game-Friday, Oct 1st ~ Dance-Saturday, Oct 2nd



Interested in running for Homecoming Court please complete the Google Form.

The Homecoming Dance is Saturday, October 2, 2020 from 7:30-10:00pm. Location CHS Courtyard. Tickets are $15 per person cash preferred. You are able to purchase tickets during lunch or see Ms. Hackney.

If you plan to bring a Guest to the Dance you & guest must complete the form. One Guest per CHS Student, No MS Students, Guest must be under 20 years of age.

Class TShirts please complete the Google Form and pay either Ms. Hackney or Ms. Cotter - $10 cash preferred

Pep Rally - 6th hr ~ Oct 1st - Outdoors

Homecoming Parade - 5:30pm - CHS circle drive

Homecoming Game - 7pm - Stadium at the Clawson City Park - $5 admission
All Google Forms are posted on your "Grad Year" Google Classroom
Mark your calendars! On October 7th at 6:00 p.m.
Clawson High School will be hosting a Financial Aid 101 Night for parents and students in the high school media center. We have invited a representative from the Michigan College Access Network to help guide you through the process of filling out the FAFSA application and answer any financial aid questions you may have.

We've also included a guide with 8 steps to complete FAFSA. This is a generalized overview of the process. Our Financial Aid 101 night will cover a more in-depth look at filling out your FAFSA.
One of the very first things students and parents will need to do is create a FSA ID. The FSA ID allows students and parents to identify themselves electronically to access Federal Student Aid websites. Register you and your student's FSA ID ahead of time as it takes a few days to process.

Please email your counselor if you have any questions!

Mrs. Murphy A-L - katelynn.murphy@clawsonschools.org
Ms. Rice M-Z - rebecca.rice@clawsonschools.org
Having Chromebook problems?
Our Oakland Schools Helpdesk is ready to assist you!
Please call 248-209-2060 to contact them

During the current pandemic students should print off their appropriate work permit and complete Section I & have employer complete Section II.
Student then email form to Mrs. Cotter - Sharon.Cotter@clawsonschools.org
Mrs. Cotter will complete Section III and email/fax the form back to the employer. Please email Mrs. Cotter with any questions/concerns.
Don't have a way to print email me. We will work it out!
Work Permits:
Section I & Section II must be filled out completely by Minor/Employer in order for Section III to be completed by school official - All instructions are on the back page of permits.
Below see link to printable Work Permit forms.
When CHS Office is closed you are able to print off form and work on getting Section I & Section II complete. In the event CHS Office is closed please email Mrs. Cotter - Sharon.Cotter@clawsonschools.org or call Main Office 248-655-4200 and leave a message concerning work permit completion. Thank you
Work Permit UNDER 16 years of age
Work Permit 16 and 17 years of age
CHS Events Calendar
CHS Events Calendar

Previous

September

2021

Next

S
M
T
W
T
F
S
1
2
3

Sep 3

No School: Labor Day

Calendar:

High School Calendar

4
5
6

Sep 6

No School: Labor Day

Calendar:

High School Calendar

7

Sep 7

Marching Band/Flag Practice-AM

Calendar:

High School Calendar

7:30 AM to 2:30 PM

HS School Picture Day

Calendar:

High School Calendar

2:45 PM to 4:15 PM

Scholar's Club

Calendar:

High School Calendar

8

Sep 8

Marching Band/Flag Practice-AM

Calendar:

High School Calendar

CHS Curriculum Night

Calendar:

High School Calendar

2:45 PM to 4:15 PM

Scholar's Club

Calendar:

High School Calendar

9

Sep 9

2:45 PM to 4:15 PM

Scholar's Club

Calendar:

High School Calendar

10

Sep 10

10th grad class mtg-2nd hour

Calendar:

High School Calendar

9th grade class mtg-1st hr

Calendar:

High School Calendar

Paint Your Parking Spot Drawing

Calendar:

High School Calendar

Student Senate Mtg

Calendar:

High School Calendar

HS Media Center - every other week 7:15am/2:45pm Sept 10 - PM Sept 17 - AM Sept 24 - Virtual Oct 1 - TBD

2:45 PM to 3:45 PM

Student Senate Mtg

Calendar:

High School Calendar

11

Sep 11

Seniors Paint Your Parking Spot

Calendar:

High School Calendar

12
13

Sep 13

11th grade class mtg-2nd hr

Calendar:

High School Calendar

12th grade class mtg-3rd hr

Calendar:

High School Calendar

Athletic Boosters

Calendar:

High School Calendar

2:45 PM to 4:15 PM

Scholar's Club

Calendar:

High School Calendar

7:00 PM to 9:00 PM

Athletic Booster Mtg

Calendar:

High School Calendar

7:00 PM to 9:00 PM

Board Workshop

Location:

Clawson Middle School, 150 John M Ave, Clawson, MI 48017, USA

Calendar:

High School Calendar

14

Sep 14

Marching Band/Flag Practice-AM

Calendar:

High School Calendar

2:45 PM to 4:15 PM

Scholar's Club

Calendar:

High School Calendar

15

Sep 15

Marching Band/Flag Practice-AM

Calendar:

High School Calendar

Auditions for School Play - Almost, Maine

Calendar:

High School Calendar

NHS Mtg

Calendar:

High School Calendar

PTSA Mtg

Calendar:

High School Calendar

2:45 PM to 4:15 PM

Scholar's Club

Calendar:

High School Calendar

16

Sep 16

Performing Arts Booster Mtg

Calendar:

High School Calendar

2:45 PM to 4:15 PM

Scholar's Club

Calendar:

High School Calendar

17

Sep 17

Student Senate Mtg

Calendar:

High School Calendar

HS Media Center - every other week 7:15am/2:45pm Sept 10 - PM Sept 17 - AM Sept 24 - Virtual Oct 1 - TBD

18
19
20

Sep 20

2:45 PM to 4:15 PM

Scholar's Club

Calendar:

High School Calendar

7:00 PM to 9:00 PM

Board Mtg

Location:

Clawson Middle School, 150 John M Ave, Clawson, MI 48017, USA

Calendar:

High School Calendar

21

Sep 21

Marching Band/Flag Practice-AM

Calendar:

High School Calendar

2:45 PM to 4:15 PM

Scholar's Club

Calendar:

High School Calendar

22

Sep 22

Marching Band/Flag Practice-AM

Calendar:

High School Calendar

NHS Mtg

Calendar:

High School Calendar

2:45 PM to 4:15 PM

Scholar's Club

Calendar:

High School Calendar

23

Sep 23

2:45 PM to 4:15 PM

Scholar's Club

Calendar:

High School Calendar

24

Sep 24

Student Senate Mtg-Virtual

Calendar:

High School Calendar

HS Media Center - every other week 7:15am/2:45pm Sept 10 - PM Sept 17 - AM Sept 24 - Virtual - 4pm Oct 1 - TBD

3:15 PM to 4:15 PM

Play Practice/Choir Rm

Calendar:

High School Calendar

5:30 PM to 6:30 PM

Flag Practice

Calendar:

High School Calendar

25
26
27

Sep 27

School Pictures ReTakes (Seniors/Prestige)

Calendar:

High School Calendar

10:00 AM to 12:30 PM

Senior Pictures Make Up Day (Prestige Portraits)

Calendar:

High School Calendar

2:45 PM to 4:15 PM

Scholar's Club

Calendar:

High School Calendar

2:45 PM to 5:00 PM

Play Practice

Calendar:

High School Calendar

7:00 PM to 8:00 PM

Senior All Night Party Parent Planning Mtg

Calendar:

High School Calendar

28

Sep 28

Marching Band/Flag Practice-AM

Calendar:

High School Calendar

2:45 PM to 4:15 PM

Scholar's Club

Calendar:

High School Calendar

2:45 PM to 5:00 PM

Play Practice

Calendar:

High School Calendar

29

Sep 29

Marching Band/Flag Practice-AM

Calendar:

High School Calendar

NHS Mtg

Calendar:

High School Calendar

2:45 PM to 4:15 PM

Scholar's Club

Calendar:

High School Calendar

5:30 PM to 6:30 PM

Flag Practice

Calendar:

High School Calendar

30

Sep 30

2:45 PM to 4:15 PM

Scholar's Club

Calendar:

High School Calendar

2:45 PM to 5:00 PM

Play Practice

Calendar:

High School Calendar
Scholar's Club

Calendar:

High School Calendar

Marching Band/Flag Practice-AM

Calendar:

High School Calendar

NHS Mtg

Calendar:

High School Calendar

Scholar's Club

Calendar:

High School Calendar

Scholar's Club

Calendar:

High School Calendar

Student Senate Mtg-Virtual

Calendar:

High School Calendar

HS Media Center - every other week 7:15am/2:45pm Sept 10 - PM Sept 17 - AM Sept 24 - Virtual - 4pm Oct 1 - TBD

Play Practice/Choir Rm

Calendar:

High School Calendar

Flag Practice

Calendar:

High School Calendar

School Pictures ReTakes (Seniors/Prestige)

Calendar:

High School Calendar

Senior Pictures Make Up Day (Prestige Portraits)

Time:

10:00 AM to 12:30 PM

Calendar:

High School Calendar
Clawson High School
101 John M Ave
Clawson MI 48017
248-655-4200 - phone
248-655-4205 - fax
Principal
Billy Shellenbarger
High School Hours
7:45 am-2:37 pm