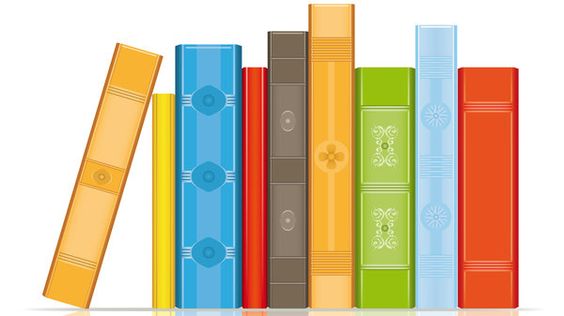 Welcome back to the Library/Media Center! Students in the building will be checking out books in person this year. Virtual students may put books on hold for curbside pickup, which is offered on Tuesdays and Thursdays from 12-3pm outside the High School front doors. A drop off box for returned books will be available during pickup times. Please reach out if you need an alternate time to pick up books.
The student's Destiny login is the same as their school email account, before the @
clawsonschools.org
. (Example: Sally Smith's login for Destiny is CLWSmithS34.) The Destiny password is the same as their assigned network password, which can be found on the Mistar parent portal, under network login. Please note the login and password are case sensitive.