Library Book Curbside Pick Up Available @ CHS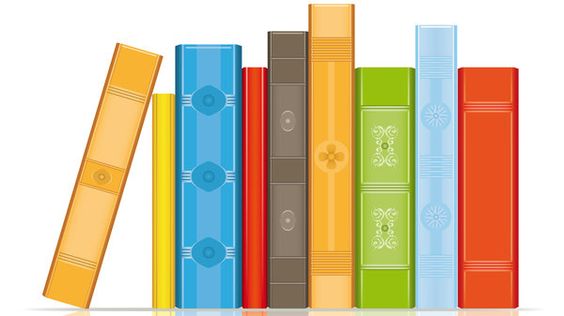 Dear CHS Families,
The district has been working to create a plan that will allow students to browse the District Library Catalog. Students can choose and place holds on books, and pick them up curbside at the school. We are now ready to go and are excited for students to start placing holds on their favorite books! Please click the link below to access the link to the catalog.
The student's login is the same as their school email account, before the @clawsonps.org (Example: Sally Smith's login for Destiny is CLWSmithS34)
The Destiny password is the same as their assigned network password (which can be found on the Mistar parent portal under network login).
Please note the login and password are case sensitive.
Each student will be allowed 2 books at one time. The student can place a hold on the books they would like by clicking the hold button. We will not charge late fees but ask for your cooperation in returning books. A drop off box for returned books will be available during pick up times. Books will be quarantined for 96 hours before they are checked in and recirculated.
Pick up days and times are Monday and Friday, 11am to 2pm, outside the High School front doors. Please remember to mask up and social distance!
Happy reading!!
Destiny Link - Search for Books - Put Books on Hold