Director of Special Education
I am proud to be the Director of Special Education for Clawson Public Schools. I have been a special education teacher and administrator for over 25 years. As the Director, I am honored and privileged to lead the Clawson Special Education Team. It is our belief every child deserves to receive the best education. We strive to provide a free and appropriate public education focusing on meeting the needs of each individual student. Our ultimate goal is to empower students with the tools and services they need to succeed academically and socially within the school and the community.
Clawson Public Schools follows "Child Find" requirements of Federal Individuals with Disabilities Education Act (IDEA) and Michigan Administrative Rules for Special Education (MARSE). As a parent, if you suspect your child (birth through 25 years of age) may have delays in physical, social, emotional, communication, and/or cognitive development which interferes with learning, please contact your child's teacher or the building principal to discuss the need for pre-referral strategies, a potential parent-teacher meeting, and/or information on the testing process.
The need for intervention services may be assessed before a child enters school. If you have questions or concerns about your 0-5 year old child's development, please contact the Early On coordinator, Susannah Oliver @ 248-655-4433.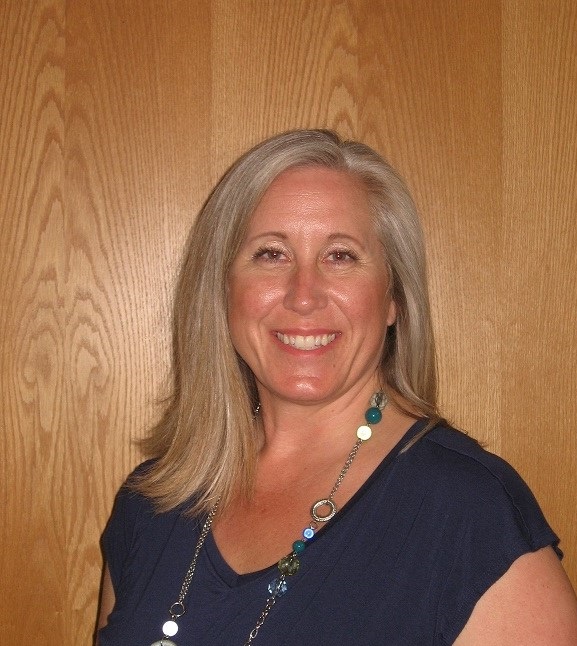 Dyanne Hildebrant
Special Education Director
Clawson Public Schools
626 Phillips Avenue
Clawson, MI 48017
248-655-4415