What's new
Please have your students dress for the weather. They may go outside for recess everyday.
If your student has an allergy or needs medication at school it is your responsibility to provide the office with the proper medication and action plan. Prescription medication needs to come with the form filled out by the student's doctor. Medication forms are available in the office or on this webpage under Forms and Information on the right hand side of the screen.
If your child has been ill with vomiting, fever or diarrhea please make sure to keep them home at least 24 hours after the last the they were sick, or 24 hours- fever free (without medication)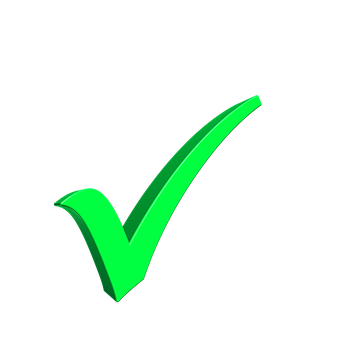 Any person who works with or has access to students shall be screened through the Internet sites for the Sex Offenders Registry (SOR) list, the Internet Criminal History Access Tool (ICHAT) criminal history records check and the Offender Tracking Information System (OTIS) prior to being allowed to participate in any activity or program. Please allow 2 weeks for the form to be processed. You can print out a volunteer form by clicking on Forms and Information on the right side of this webpage and scroll down to find the volunteer form. A new volunteer form needs to be filled out every school year.
.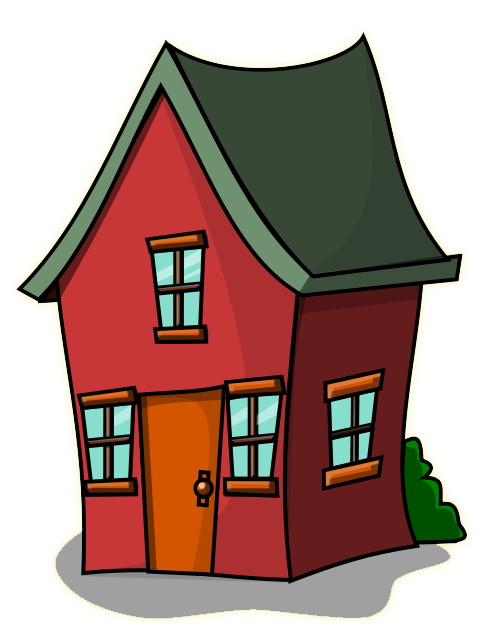 If you move during the school year, please contact Jill LaPine at 248-655-4417 so we can update your student's information. If you are a Clawson resident and move out of Clawson, please contact Jill LaPine at 248-655-4417 so we can get you registered as a School's of Choice family.
Just a reminder, if you do not pick your students up in a timely manner, they will be sent to latchkey and you will have to pay the fee. If you have a one time emergency, please call the office and let us know and we will see if we can help you. The office number is 248-655-4949.
If you are a low income family and need a backpack for your student please contact us and we will help you will a backpack and maybe some school supplies. 248-655-4949
Dietary Needs
If your child has special dietary needs for school lunches, please go to the food service link on the left side of the Schalm page and fill out the special diet request form for the food service director.
Read 20 Minutes every day
Students should be reading 20 minutes every night. Check below to see what a difference it makes!!
Schalm PTO
The ASKPTO website is www.schalmpto.com Check it out, it is awesome!!