What's new
Please have your students dress for the weather. They may go outside for recess everyday.
If your child has been ill with vomiting, fever or diarrhea please make sure to keep them home at least 24 hours after the last the they were sick, or 24 hours- fever free (without medication)
08-14 Annual Registration opens. Please fill out the annual registration forms on the webpage. You must have these filled out, each year, to find out who your child's teacher will be. The window for registering is 8-14 through 9-2. We will have computers in the office for you to use if necessary. 8:30-12:00 and 1:00-3:00 available beginning Aug 16.
9-3 First day of school for students - 1/2 day 11:25 dismissal
9-4 - First full day of school
9-17 Picture day
9-23 Assembly
9-25 1/2 day of school 11:25 dismissal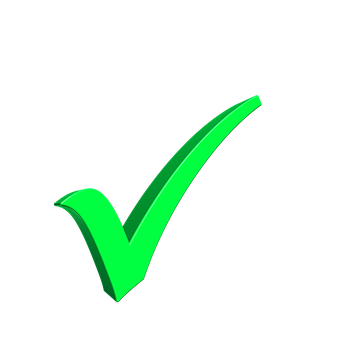 All persons visiting the classrooms need to have a volunteer form on file in the office. A new volunteer form needs to be submitted each year. Please allow 2 weeks for the form to be processed. You can print out a volunteer form by clicking on Forms and Information on the right side of this webpage and scroll down to find the volunteer form
What a Great School Year! We hope you all have a wonderful summer and we will see you in September. Please remember to do your "back to school" Annual Registration in August.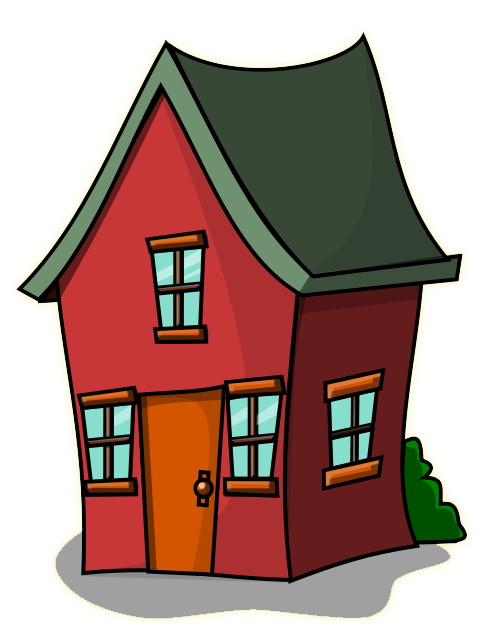 If you move over the summer, please contact Jill LaPine at 248-655-4417 so we can update your student's information. If you are a Clawson resident and move out of Clawson, please contact Jill LaPine at 248-655-4417 so we can get you registered as a School's of Choice family.
Did you know that a banker from DMCU ( Clawson Community Credit Union) comes to accept deposits from students every Thursday morning. It's a great way to get your children in the habit of saving money. We have forms in the office if you would like to open an account.
Just a reminder, if you do not pick your students up in a timely manner, they will be sent to latchkey and you will have to pay the fee. If you have a one time emergency, please call the office and let us know and we will see if we can help you. The office number is 248-655-4949.
If you are a low income family and need a backpack for your student please contact us and we will help you will a backpack and maybe some school supplies. 248-655-4949
Dietary Needs
If your child has special dietary needs for school lunches, please go to the food service link on the left side of the Schalm page and fill out the special diet request form for the food service director.
Read 20 Minutes every day
Students should be reading 20 minutes every night. Check below to see what a difference it makes!!
Schalm PTO
The ASKPTO website is www.schalmpto.com Check it out, it is awesome!!