Welcome to Kenwood Elementary!
I am honored to be the principal of Kenwood Elementary and excited to lead the Kenwood learning community. I hope it is evident to all who walk through our doors that this is a joyful, safe, clean, caring and progressive place to learn and grow.
This is my thirtieth year as an educator in the Clawson Public Schools. My first twenty-two years were spent serving the Kenwood students and their families as an elementary teacher. Since then I have served the district as an elementary instructional coach, reading specialist, grant and program director, and the Director of Curriculum, Instruction, and Staff Development. I am thrilled to be the instructional leader of Kenwood, the school that shaped my career and molded me into the passionate educator that I am today.
I graduated from Michigan State University with an Education Specialist in K-12 Administration. My Master's Degree is from Oakland University in Reading and Language Arts and I received my Bachelor's Degree from Central Michigan University in Elementary Education. I have been married to my wonderful husband Brian for 17 years. We live in Plymouth, Michigan. I have a cat, I drive a purple car, and I love books. I love to go up north to Torch Lake, visit the Great Lakes, and go out west to Santa Fe, New Mexico.
Kenwood is a fabulous place to learn and there are many exciting opportunities designed to engage all children. All Kenwood teachers are very passionate about literacy, learning, and growing students' interests and passions. We believe that working together we can accomplish great things for all children! We cannot make this educational journey alone; we need the partnership and support of our families. All of us working together will give us the best possible outcome for our children. As your principal, I will continue to work to see that every child is supported, cared for, encouraged, and engaged in quality learning experiences every day.
I invite you to contact me or stop in to say hello. I welcome your thoughts, wonderings or concerns – your input is valued! My office hours are before and after school, except on Wednesdays, which are reserved for staff meetings.
Amy Carpenter, Ed.S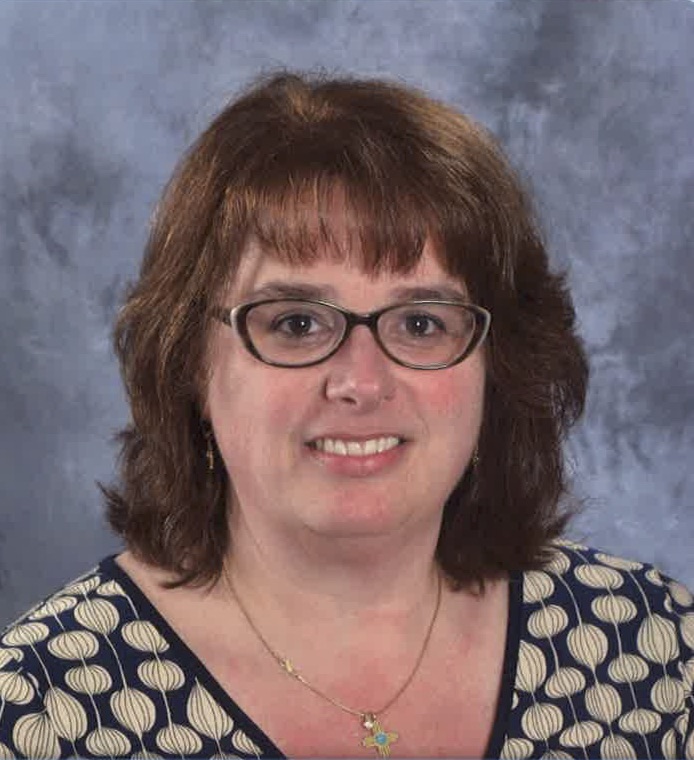 Principal & Director of K-5 Curriculum
amy.carpenter@clawsonschools.org
248-655-3803
"OUR CHILDREN ARE OUR GREATEST TREASURE. THEY ARE OUR FUTURE"
-Nelson Mandela