Welcome to Kenwood Elementary
Mission
We, in partnership with the community, are committed to developing life-long, self-directed learners who take responsibility for a high level of achievement. Through teamwork, best practices, and support systems, students will apply their knowledge of State standards in a changing world.
Clawson Kids Cheer Camp

Location:

Clawson High School Cafeteria

Calendar:

District Calendar

First Day of School - HALF DAY

Calendar:

District Calendar

HALF DAY

Dismissal for ALL Grades 11:25AM
Kenwood News

View Archives
July 15, 2019
School Supply Lists for 2019-2020
Here zre the suggested Supply Lists for 2019-2020For Kenwood Elementary School.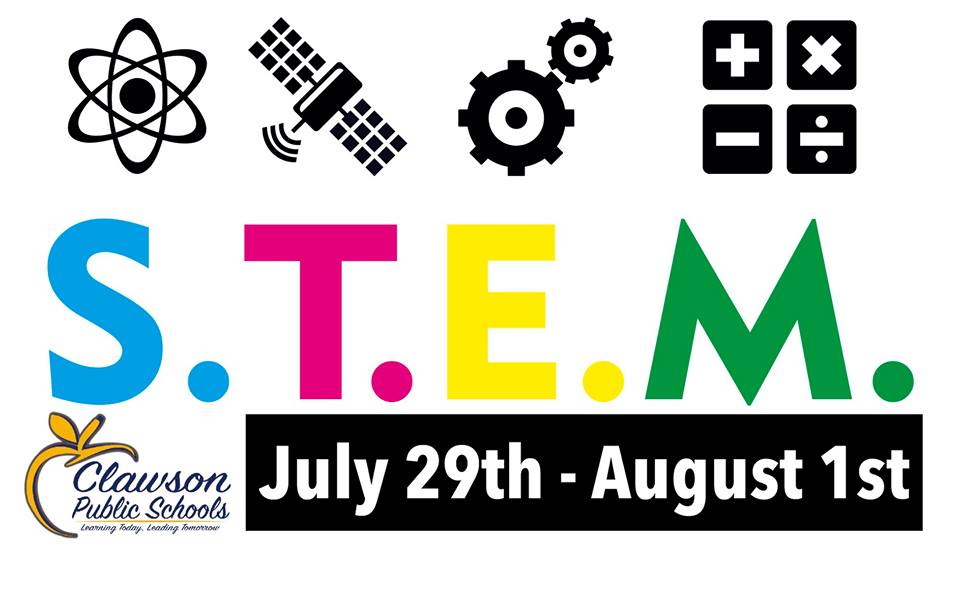 Clawson Stem Camp is a Hands-on science, technology, engineering and math camp for Clawson students grades 4-6 in the fall. The cost for the camp is $25. Students will receive a t-shirt, water bottle and activities to take home. Camp is Mon-Thur. July 29-Aug. 1 from 9am to noon in the MS cafeteria. Students must be registered and paid by July 11 th in order to guarantee a shirt. Students can register on the Clawson Schools Website at this link. Fees paid through PaySchool. If you would like to volunteer to help us, please sign up at this link. Volunteers must also fill out a Clawson schools volunteer form found at the Admin building.
Mrs. Carpenter's Office Hours
Mrs. Carpenter welcomes appointments between 3:15 and 6:00 PM every weekday except Wednesdays. Please call ahead to ensure her availability.
Annual Education Report (AER)
Kenwood Safety Drill Records