Welcome to Kenwood Elementary
Mission
We, in partnership with the community, are committed to developing life-long, self-directed learners who take responsibility for a high level of achievement. Through teamwork, best practices, and support systems, students will apply their knowledge of State standards in a changing world.
Back to School Fall Planning 2020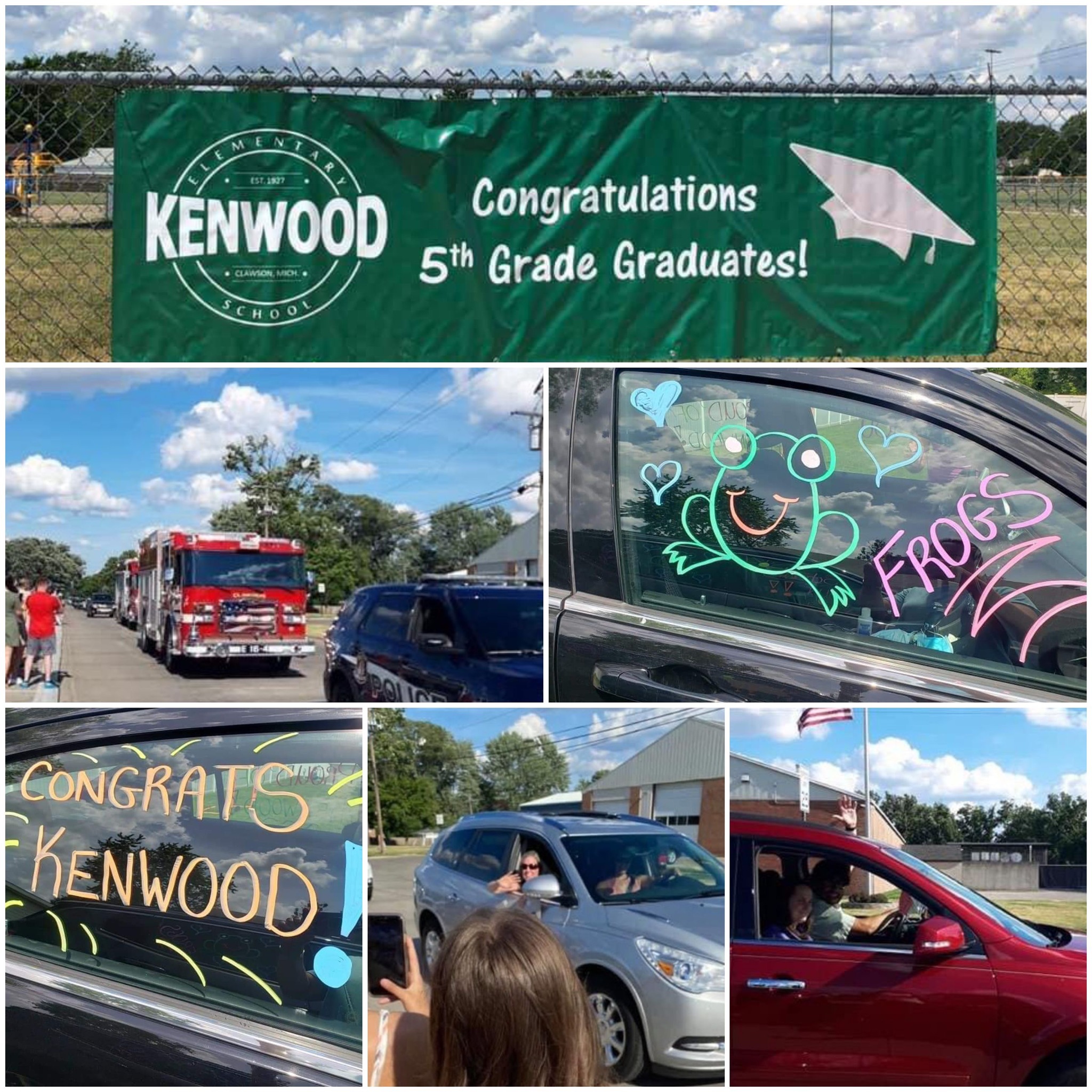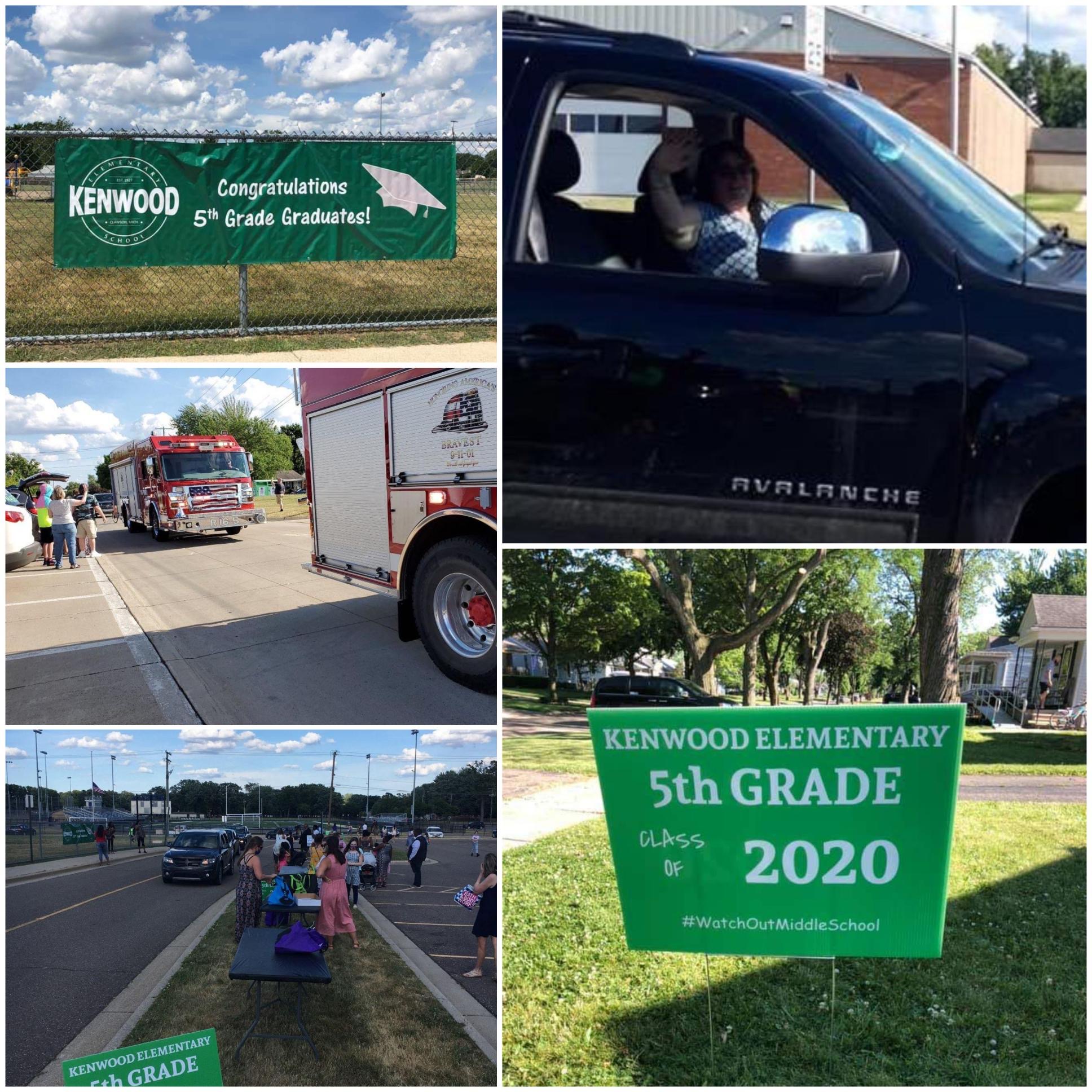 Spotlights & News - Archives

Back to News
Mrs. Carpenter's Office Hours
Mrs. Carpenter welcomes appointments between 3:15 and 6:00 PM every weekday except Wednesdays. Please call ahead to ensure her availability.
Annual Education Report (AER)